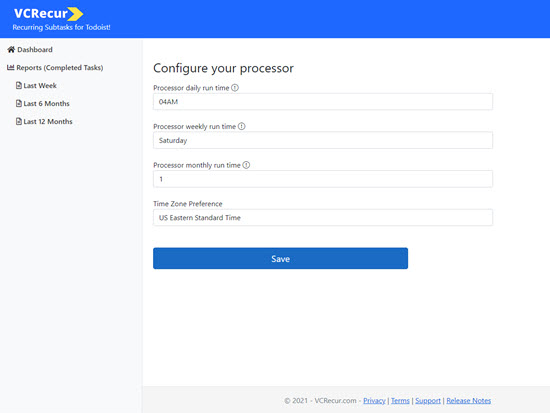 The Concept
We are huge fans of Todoist, and have been using the service for years now. In our opinion, Todoist has changed the game in productivity. However, there is one thing that is not possible with the service, recurring subtasks.

We have developed a simple method for users to update the subtasks of recurring tasks on a daily and weekly basis.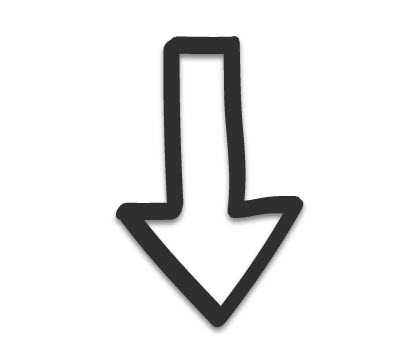 Step 1
Keep learning about our features below and sign up!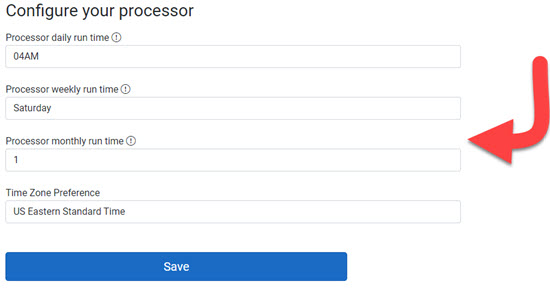 Step 2
Set up the time of day to update your tasks daily, and the day of the week for the weekly/monthly refresh.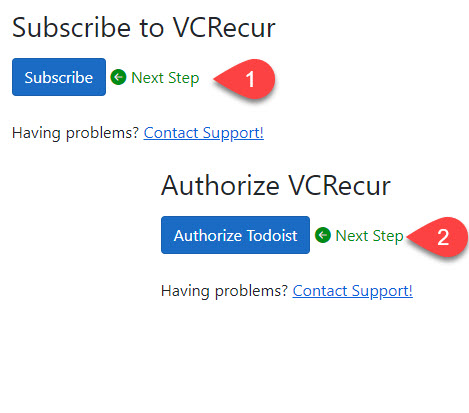 Step 3
Verify you are a current Todoist user. Then, subscribe and authorize VCRecur to connect with Todoist to handle the reset of tasks you want to recur.
Step 4
Apply our daily, weekly, and monthly labels to your subtasks. That's it, you're ready to rock!
Basic
$5/yr
VCRecur is a simple service that resets subtasks of recurring tasks in Todoist.
Daily recurring subtasks
Weekly recurring subtasks
Monthly recurring subtasks
Completed task export (PDF/Excel)